QUICK & FUN
School Lessons Online
Think Netflix with over 8321 video lessons, but education with the best teachers.
How we can help
Here are some examples of our lessons.
Hear what Peter Ndoro has to say about dorKk
INTRO - a.1.How we can help
Learning made easy
Get the help you need with dorKk! Get unlimited access to extra lessons for every student's needs, regardless of grade or academic level.
Join now and take the first step towards academic success!
So how does dorKk work?
Get unlimited and unrestricted access to every grade, every subject and every lesson on dorKk
When you sign up to dorKk, you gain access to the entire platform. Your child will be able to watch videos in all subjects from Grade 1 to Grade 12, as many times as they need to, for no extra cost. There are 3 plans available, with the key difference being the number of devices that can be used with the platform.

For families with more than one child, it's best to opt for the standard or premium package so that your children can access it at the same time.

Just like Netflix, they will each have their own unique profile on the platform where they can bookmark key information and select subjects that are relevant to them.

One of the major benefits of dorKk is that there is no minimum subscription period. Your children can use it for as long as they need to, then unsubscribe.


Watch any Lesson, in any Subject, in any Grade.
Meet the Teachers
At the core of our team are our teachers. We couldn't "dorKk out" without them!

Currently, our platform boasts over 82 teachers, academics, and presenters with a combined experience of 356 years in school teaching. This includes: 195 years in teaching in higher education with 83 Degrees, 12 Master's and 5 PhDs. That's a whole lot of knowledge in one place. And we all have one common goal: To make education affordable and accessible to everyone, everywhere.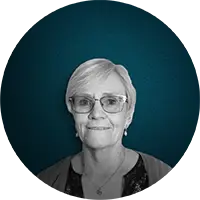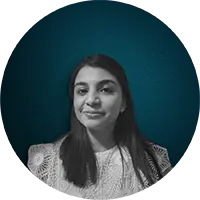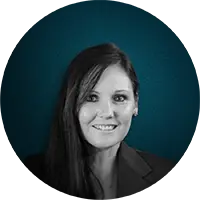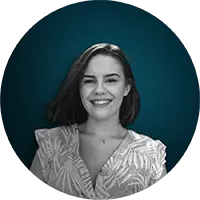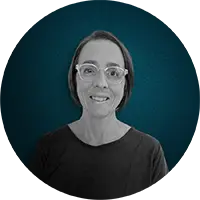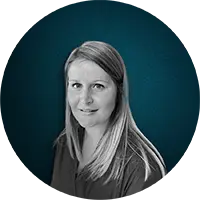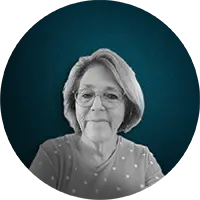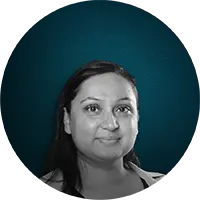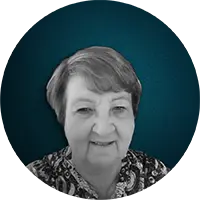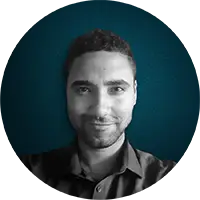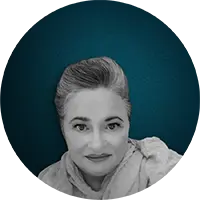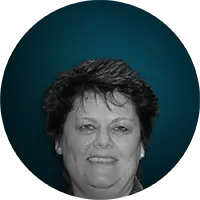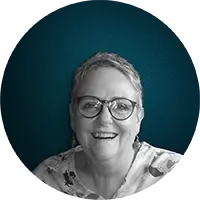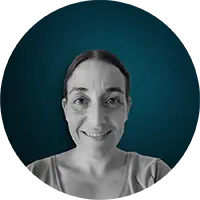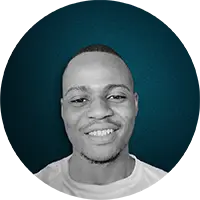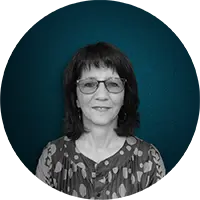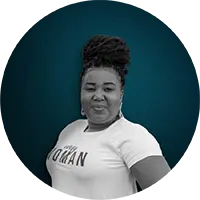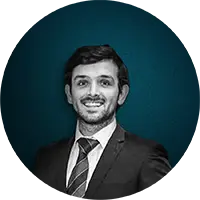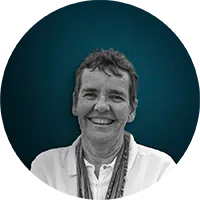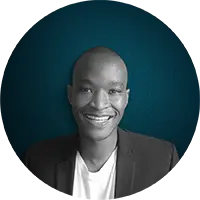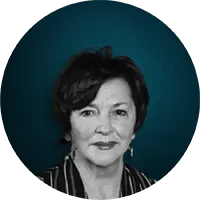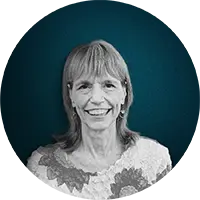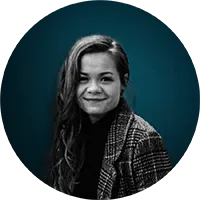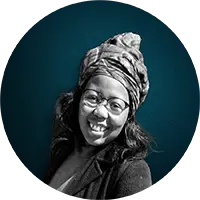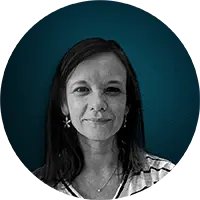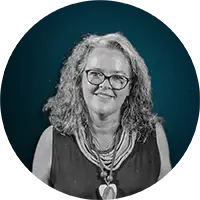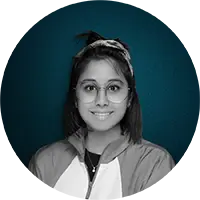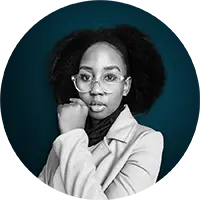 Our Partners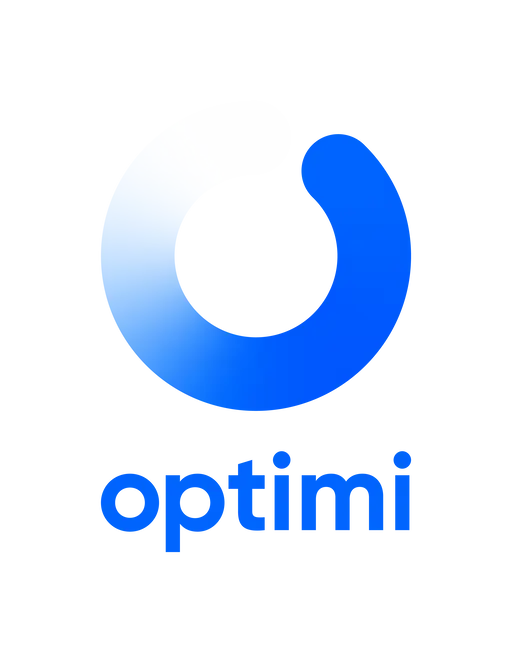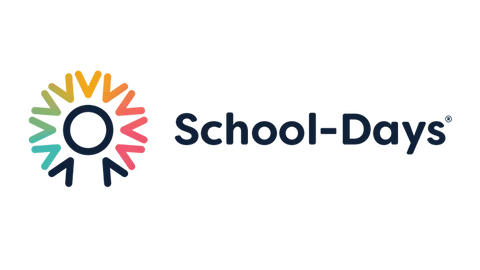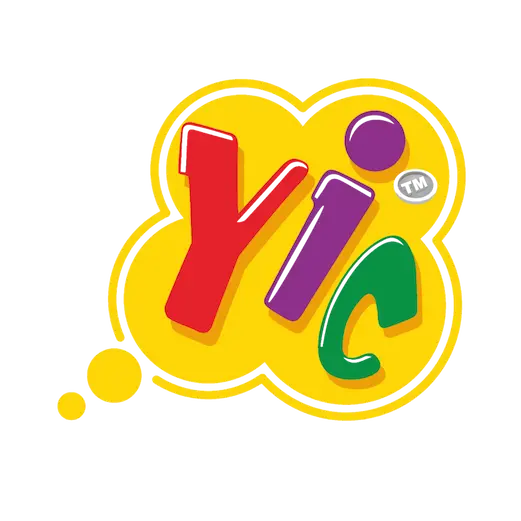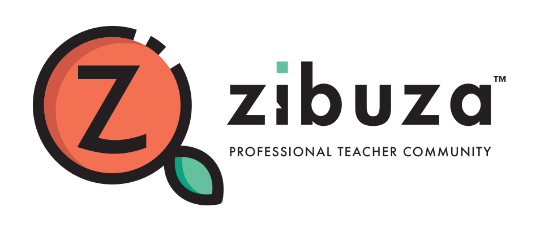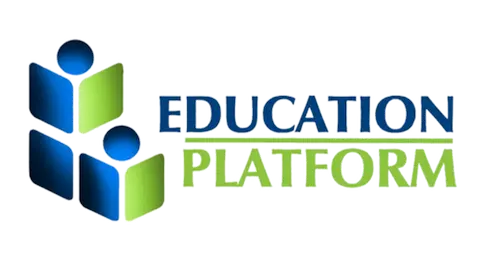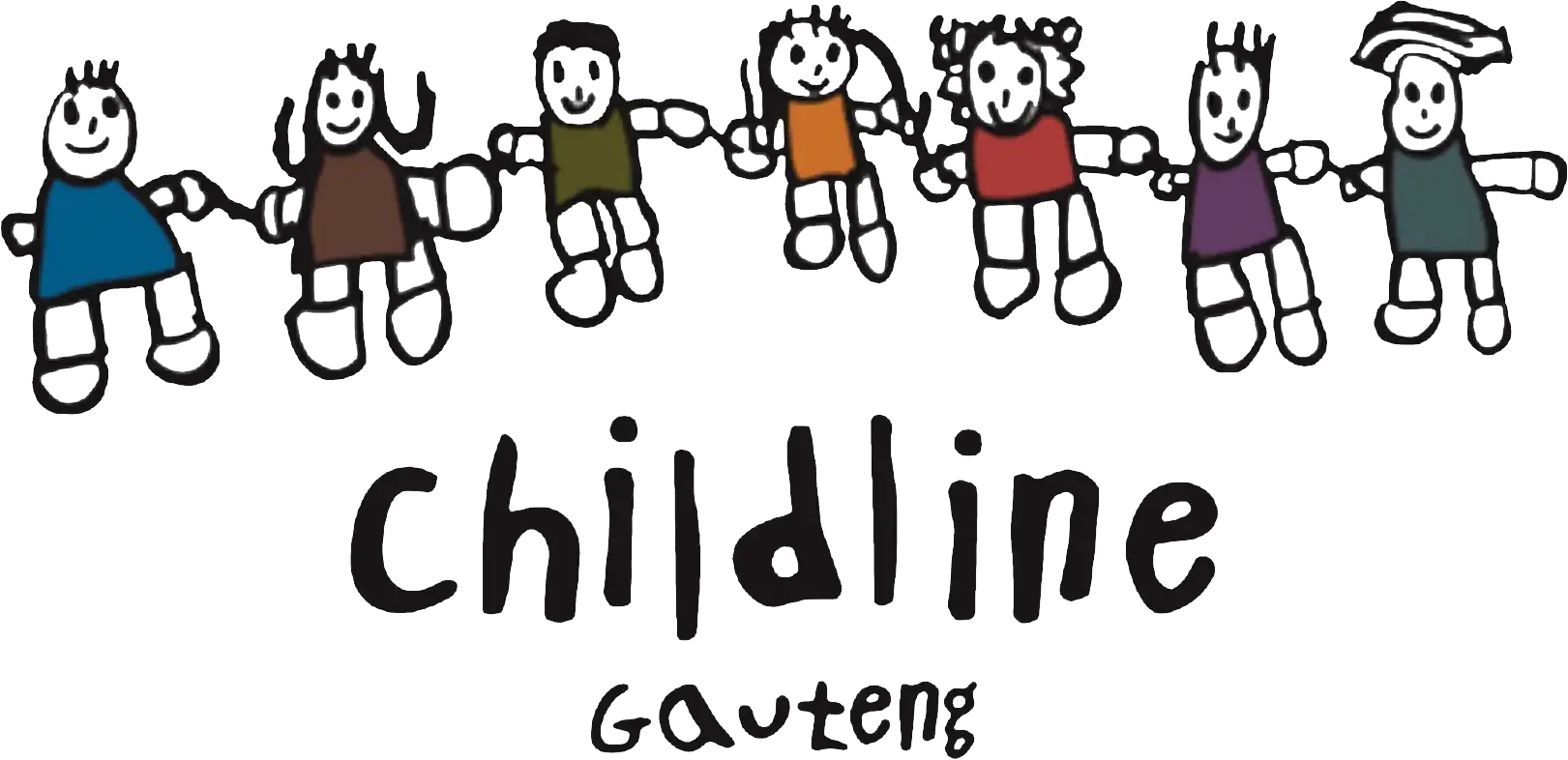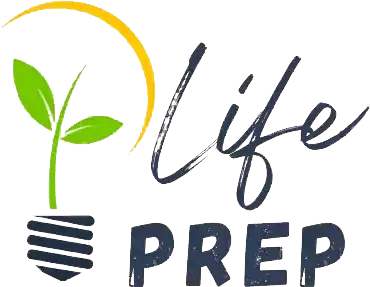 Our Learning Hubs
Mindscape Eduction
35 Lima St
Olivedale
Randburg
2188
South Africa
011 704 0687
Life Prep
44 The River Rd
Byranston
Sandton
2196
South Africa
083 469 7709
AKAD+
Rabie Street
Fontainebleau
Randburg
2194
South Africa
082 882 7732
Words for thought
"Education is the most powerful weapon which you can use to change the world."
- Nelson Mandela
Frequently Asked Questions
Here are some of our most asked questions.
dorKk is a streaming service that offers On-Demand access to High-Quality education on thousands of internet-connected devices. You can watch as much as you want, whenever you want – all for one low monthly price.
Watch dorKk on your smartphone, tablet, Smart TV, laptop, or streaming device, all for one fixed monthly fee.

Plans range from R149 to R249 a month. No extra costs, no contracts.
Watch anywhere, anytime. Sign in with your dorKk account to watch instantly on the web at dorkk.online from your personal computer or on any internet-connected device that offers a browser, including smart TVs, smartphones, tablets, streaming media players and game consoles.
dorKk is flexible. There are no pesky contracts and no commitments. You can easily cancel your account online in two clicks.

There are no cancellation fees – start or stop your account anytime.
We focus on Curriculum-Based video tutoring that assists school education throughout All Grades and Most Subjects.
Our videos are organised in a manner that makes any specific topic easy to find and are fully aligned with the CAPS, IEB and Cambridge curriculum. Currently, we cover grades 1-3 (Foundation Phase), grades 4-6 (Intermediate Phase), grades 7-9 (Senior Phase) and grades 10-12 (FET phase) presented by fully qualified teachers with years of experience.
Ready to get started.
Watch anywhere. Cancel anytime.
No card required.